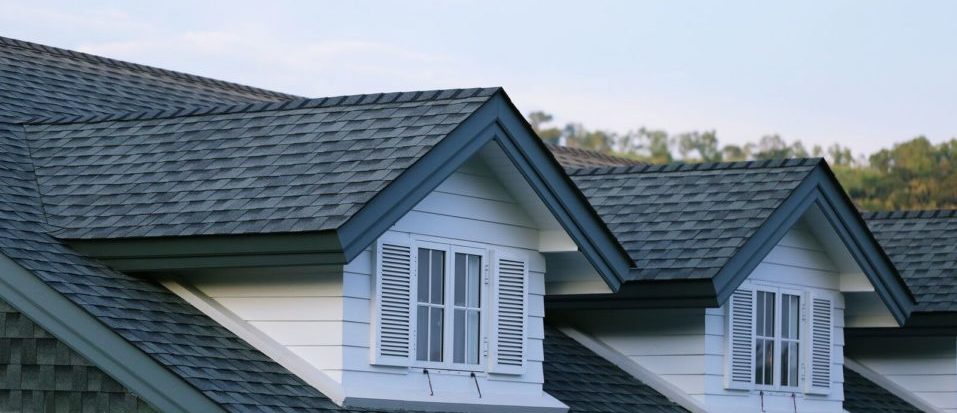 As the years go by, even the sturdiest roofs in Minnesota will start to show signs of strain from weather damage. High-speed winds, snow build-up, and hail will all chip away at a roof's integrity until shingles start to come loose. When you notice possible areas of storm damage on your roof, you may wonder how serious the problem is and if you should fix it. Keep reading to learn the importance of roof repairs and the potential consequences if damage persists.
When Roof Repairs are Needed
If you discover visible damage on your roof in Minnesota, it's important to have it repaired sooner rather than later. You might think a few missing shingles is no big deal but even small areas of damage on your roof can leave your home vulnerable to the elements. Missing shingles allow water to get into your roof when it rains or snows. This can result in two serious problems: leakage and mold growth.
When water seeps through your roof through damaged areas, it can leak into your attic and, over time, into the ceiling and floor below. Water damage is costly to repair and can compromise the integrity of your home in Minnesota. If you've discovered a roof leak, even a small one, it's vital to get your roof repaired before the next big storm.
Mold growth can also occur when damaged shingles get soggy. If allowed to fester, mold will weaken the integrity of your roof, making it more vulnerable to leaks and damage. When a roof is compromised, mold may spread into your home interior and make your family sick.
If you don't get your roof fixed after storm damage, more damage will continue to build up until, eventually, you need to replace your entire roof. Having small areas of roof damage repaired by an experienced roofing contractor in Minnesota will prevent leaks and mold growth, and will ensure that your roof holds up against the elements for longer. Roof replacements are vastly more expensive than roof repairs, so getting your roof fixed will actually save you money in the long run.
Do You Need Repairs for Storm Damage to Your Roof?
If you've spotted storm damage to your roof, no matter how minor, you should consult a professional about getting it fixed. Contact Incline Exteriors today if you need roof repair services in the greater Twin Cities metro area!