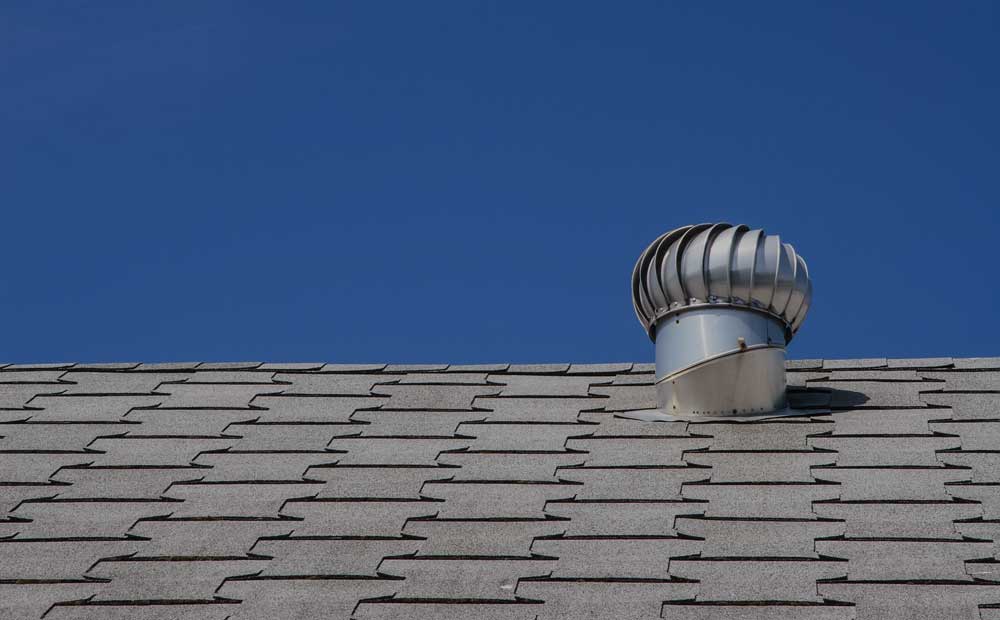 When the time comes to repair or replace the roof of your home in Minnetonka, it's important to hire the right company for your roofing project. There are tons of roofing companies in the Twin Cities area and, unfortunately, some don't hold themselves to the same standards of quality as others. So, how do you pick the right roofing contractor? Follow these helpful tips!
3 Qualities of a Trustworthy Roofing Company
1. Good Reputation – Every roofing contractor in the Minnetonka area will try to tell you that they're the best, so listen to what their customers have to say. Start by checking a roofing company's reviews; if they're mostly positive, then this is probably a company you can trust. But if you see reviews complaining about poor quality and unreliable service, keep looking. You should also ask neighbors and local friends, as they might have worked with a roofing contractor that they can put in a good word for, or a bad one they can warn you against.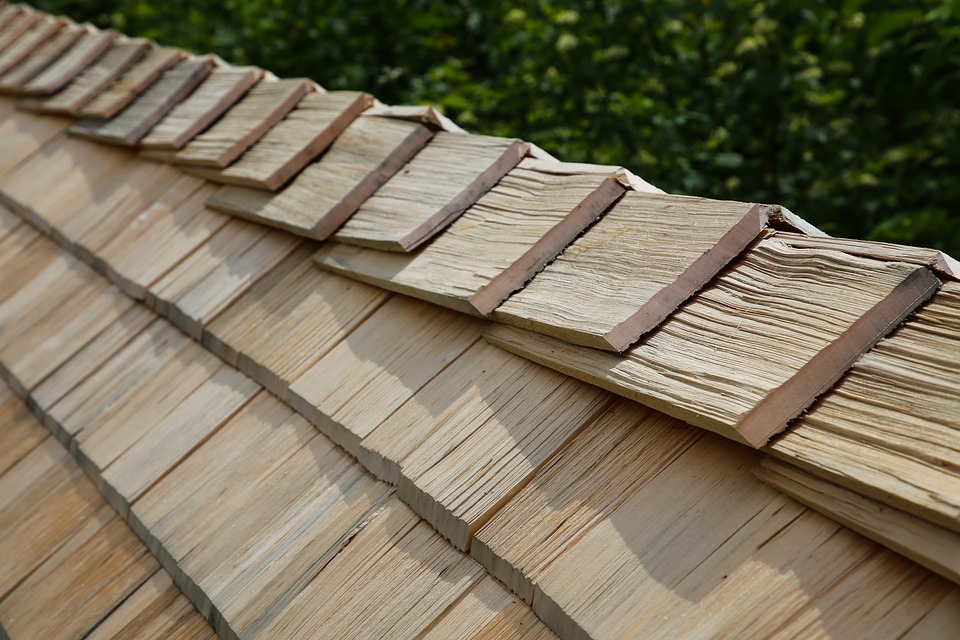 2. Quality Work – Obviously, the most important aspect of a roofing company is that they can deliver a finished product that is sturdy and nice to look at. When picking a roofing contractor, look through their websites and ask their representatives to show you pictures of their finished roofs. If they're dodgy on the subject or their images look stock, it might be because they're not doing a good job. A reliable roofing company in Minnetonka should be eager to show off their successes to new customers.
3. Efficiency – Roofing projects tend to be noisy and messy, so you'll probably want yours finished as quickly as possible. The average roofing project shouldn't take more than a day or two, and even big or challenging roofs can generally be replaced in a single work week. If you have a contractor telling you that your roofing project will take several weeks of work, it's likely they're trying to overcharge you for labor fees. While good quality can't be rushed, a skilled roofing contractor shouldn't be taking more than a week to complete your project.
Do You Need Help With a Roofing Project in the Minnetonka Area?
Since being founded in 1995, Incline Exteriors has worked hard to build a reputation as the premier roofing company in the Lake Minnetonka area. Give us a call today if you'd like to have us install, repair or replace the roof on your home!