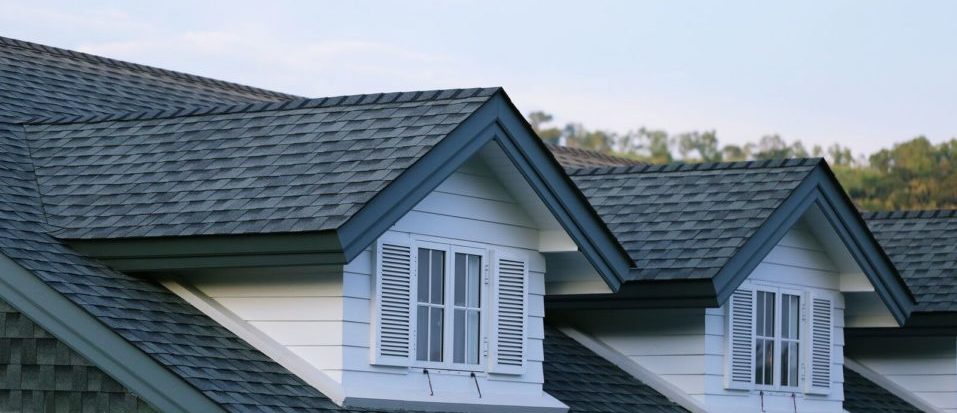 If you decide to install or repair a roof, you'll need to pick the best roofing company for the job. The Twin Cities has a plethora of roofing companies to choose from but if you want the best results, you should pick one that's local to the Lake Minnetonka area. Here are a few great reasons to choose a local roofing contractor.
3 Reasons to Work With a Local Roofing Company
1. You Know Who You're Working With – When you hire a big name roofing company based in the downtown Twin Cities, you probably won't know what you're getting into. Working with a storm chaser who comes knocking on your front door is an even sketchier deal. With a local roofing company based in the Lake Minnetonka area, you should have no trouble receiving referrals from neighbors or local family. You can even go and take a look at some of the roof repairs or installations they've done for the people you know to see if their work impresses you. This way, you won't have to worry about shelling out thousands of dollars to someone who does a poor job.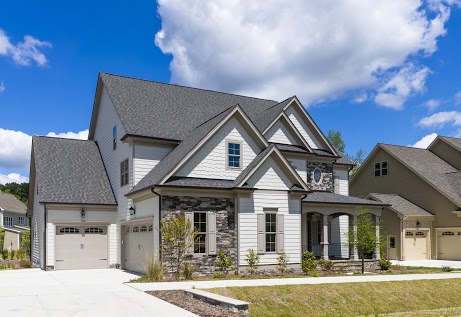 2. Reputation Matters to Them – To some roofing giant from Minneapolis, a couple of bad reviews from the suburbs don't matter. To a local roofing company in the Lake Minnetonka area, every review counts. Local roofing contractors are driven to perform high-quality work at affordable prices to maintain a foothold in their community. You can count on them to make your roof their primary focus and bring their best effort when they go to work.
3, They're Part of Your Community – One big benefit of hiring a local roofing company around Lake Minnetonka is that they're active in the community you live in. They're staffed by people who live in the same neighborhoods that you do and they're committed to making sure everyone in your shared community has a solid roof over their heads. Plus, keeping local roofers in business prevents them from being edged out by big city competitors who charge higher prices for less reliable work.
The #1 Roofing Company on Lake Minnetonka
Incline Exteriors is based right here in Excelsior, and we have over 25 years of experience with building roofs for our community. Get in touch with us today if you're interested in having a roof repaired, replaced or installed in the Lake Minnetonka area!